Individual Counselling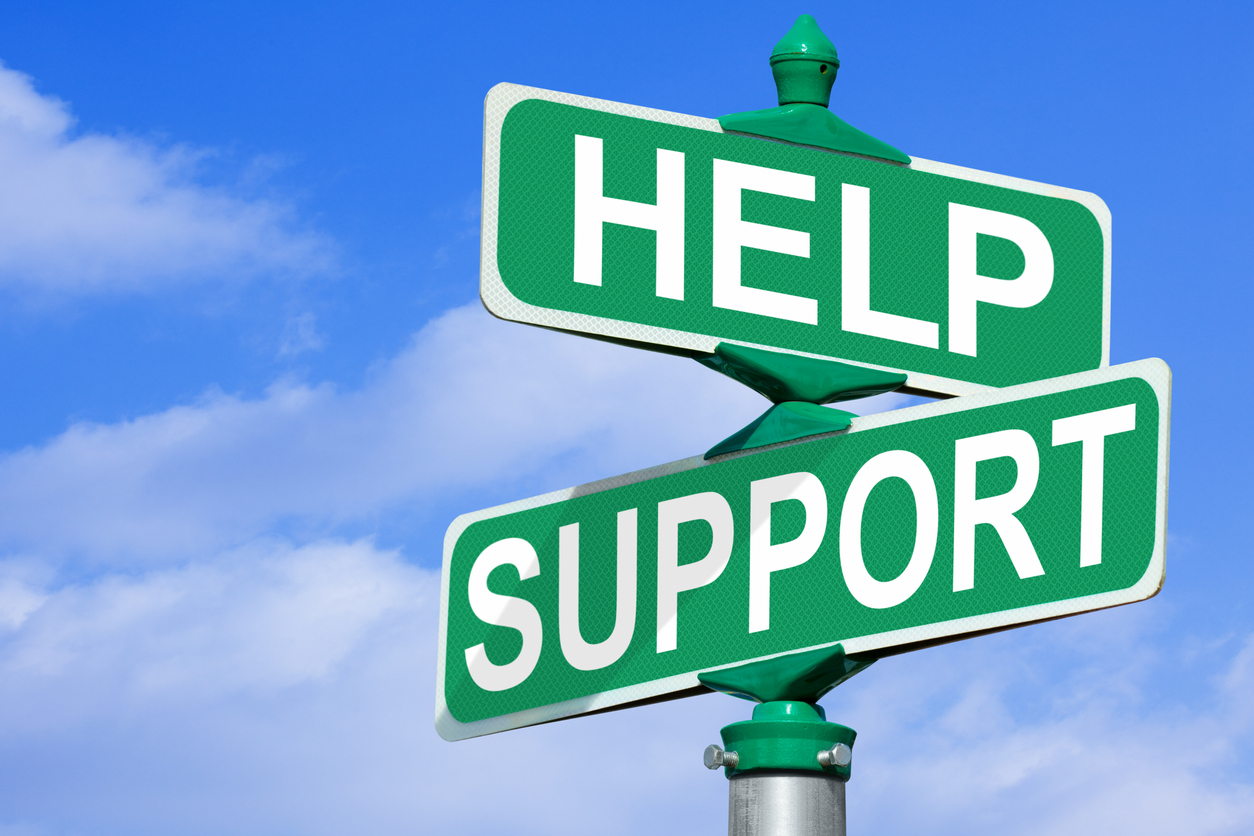 Individual Counselling – Are you having trouble coping with a particular problem? Are stress, anxiety, and depression taking over your life? Anyone can benefit from counselling. Don't be afraid that your problem is too big or too small to get help. Counselling can help sort out your thoughts, can help reduce internal suffering which may occur in the form of problematic behaviours, beliefs, feelings or persistent worry.
Individual Counselling can be useful for identifying problems such as famliy, work or relationship stress, or feelings of anxiety or worthlessness. Therapy can help identify and change some of your perceptions that interfere with your mental and emotional well-being and help provide personal growth. You can gain better insight of yourself, increase your positive feelings and enhance your quality of life. Therapy can also provide you with the tools to empower you to make the desired changes you desire in your life.
I can work with you to develop ways to address the various challenges you are experiencing through a positive therapeutic experience. Sessions will be based on the individual/ family problem and the I will work with you collaboratively to help sort out your thoughts and feelings and to determine what you need to do to make positive changes
Trauma, Depression or Anxiety Counselling Can Help You With:
Feeling low or blue, persistent worries and fears or panic attacks
Persistent memories, nightmares or flashbacks of past events
Feeling detached, numb or 'spaced out'
Ongoing dissatisfaction in relationships
Difficulty identifying or feeling overwhelmed by your feelings
Feelings of shame and guilt
Difficulty trusting yourself and others
Pattern of self-medicating or relapsing on alcohol, drugs, or other addictions
Under-eating or over-eating
Chronic, unresolved health issues
Loss of faith, hope, sense of despair
If you are wondering whether you could benefit from individual counselling, these questions may help you:
Your past prevents you from moving forward in your life
You often feel upset, depressed or anxious
You feel stuck in the same types of situations over and over again
You are having relationship problems, and can't seem to resolve them no matter how hard you try
Your emotions feel out of control at times
If you are stuck in any of these ways, you are probably not living your life to the potential you could be. Happiness and enjoyment of life can be dampened, and replaced by frustration or helplessness. These feelings often build up over time, causing you to get more discouraged. You end up feeling alone in your struggles, like nothing will ever change.
Individual therapy can help you by creating a safe, supportive environment in which to resolve what is troubling you. Your therapist can help you get clarity on your situation, and become aware of what you need in order to improve your life.
From there we will collaborate on what you can do to respond differently to your situation so that you can overcome your problems. Through therapy, you will receive support to make realistic decisions and changes, and to rebuild your confidence and self-esteem.